Protective Roof Coatings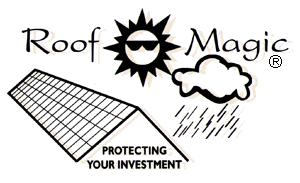 Before, Primed & After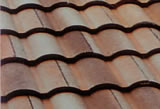 Revolutionary Tile Roof Color Coating System
A lifetime roof does not always mean a lifetime color. Now you can restore or change your roof color as easily as your house color.
Roof Magic was developed due to an overwhelming need for restoration of tile roofs that have faded or have become unsightly due to color deterioration. Climate and environment affect roofs adversely, however, Roof Magic gives you the ability to renew or change the color of your existing roof.
Roof Magic is applied to your existing tile roof in three easy steps:
Clean/Preparation – A high pressure washing using 3000 psi to thoroughly clean.
Primer/Seal Coat – Roof Magic Primer/Sealer is applied which has been specifically formulated to bond to the existing roof tiles in such a manner that it provides complete assurance that our color coating will not chip, crack or peel.
Intermediate/Finish Coats – Application of our 100% acrylic color coating available in 7 colors giving you the opportunity to make a complete color change or simply enhance your existing roof tile.
Roof Magic Color Coating System is the alternative to a costly roof replacement.
Before and After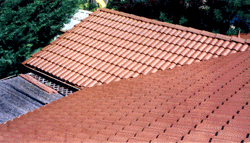 Roof Magic Colors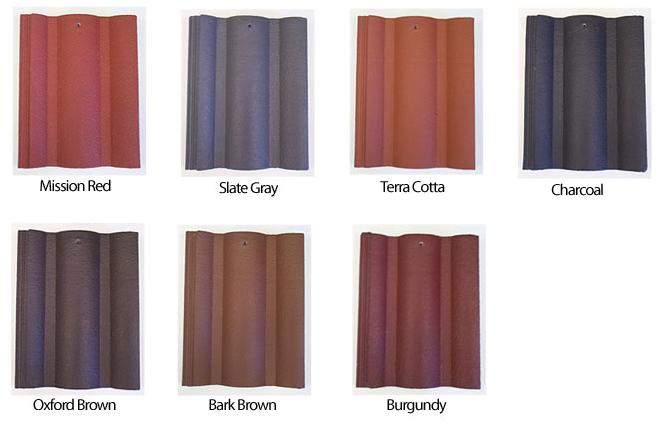 Roof Magic products consist of a systematic blend of special acrylic resins and the finest pigments available. Roof Magic is not just another "acrylic paint". These products have been specifically formulated for one particular substrate; tile roofs. Regular exterior paints will not stand up to the test. Because of the stringent formulating and testing of Roof Magic, the manufacturer is able to offer a 10-year limited warranty. When applied properly, Roof Magic will not chip, crack or peel.
*Please note: color may appear slight different on a computer monitor.
For professional Roof Magic services, trust T.A. Krause, Inc..
Call (209)339-9165 today!

Free, No-Obligation Estimate
Not sure what will be involved in your project or the costs? We provided full estimates free of charge to give you the best solution for the best price!

Integrity
We've stood behind our work for over 30 years. We provide the best service, solution, and experience on the market by putting you first.

Satisfaction Guarantee
Not happy with the results? We do everything possible to resolve any issues and leave you 100% satisfied.