LeafProof Gutter Sytems
Authorized LEAFPROOF Dealer/Certified Installers
LeafProof® outsells and outperforms the competition because it does what it claims!
LeafProof® is the only gutter protection product on the market today that: fits existing gutters; can be cleaned from the ground; is not screwed into the roof or fascia; and is securely installed under the first row of shingles.
LeafProof® reduces your home maintenance by guarding your gutters from debris. Complete enclosure prevents penetration by birds and small animals. Aesthetically low profile matches your gutters and roofline for enhanced curb appeal. LeafProof® also helps prevent damage from ice and snow.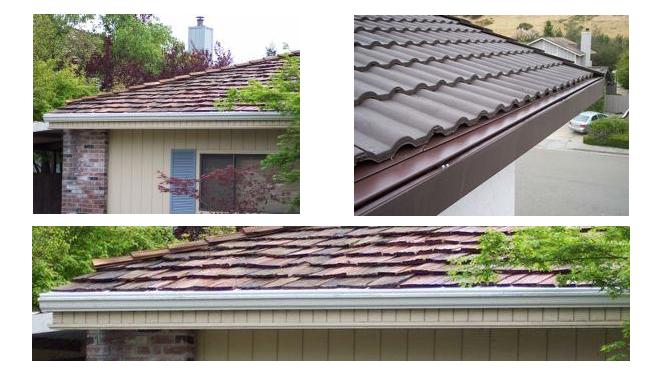 For exceptional Northern California roofing services, trust T.A. Krause, Inc..
Call (209)339-9165 today!

Free, No-Obligation Estimate
Not sure what will be involved in your project or the costs? We provided full estimates free of charge to give you the best solution for the best price!

Integrity
We've stood behind our work for over 30 years. We provide the best service, solution, and experience on the market by putting you first.

Satisfaction Guarantee
Not happy with the results? We do everything possible to resolve any issues and leave you 100% satisfied.